HOLIDAY SPECIAL
3 Private Consultation sessions with me for ONLY $300
(normally priced at $250 each)
Offer EXTENDED through 1/15/2019.
Sessions must be purchased together – you can schedule each session at any time during the coming year.
CALL 972-677-7416 TO PURCHASE AND BOOK YOUR SESSIONS TODAY!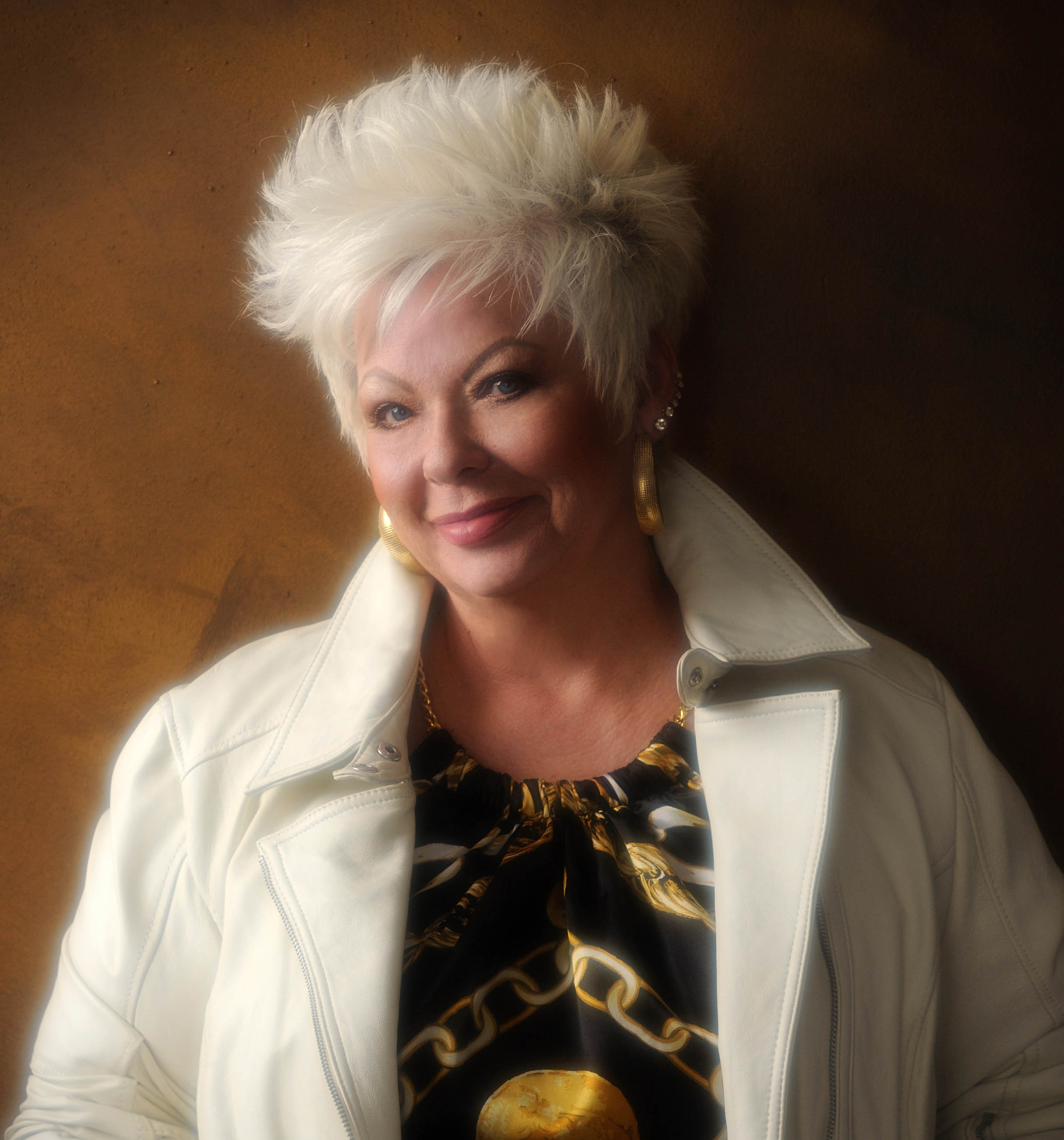 Sassy. Classy. Confident.
I'm Sharon Capehart, owner of Positively Women, Inc., video blogger and life coach –  affectionately known as the "Empress of Empowerment"!
My goal is to help you look better, feel better about yourself (both mentally and physically), and guide you to creating the life you've always dreamed of living!
I post new videos on my
Youtube channel
every week – you'll find tips & tricks on makeup and skincare routines, product reviews, Q&A sessions and lots more!
Check out my complete video archives here on the site, and be sure to subscribe to my Youtube channel to be notified when every new video is released!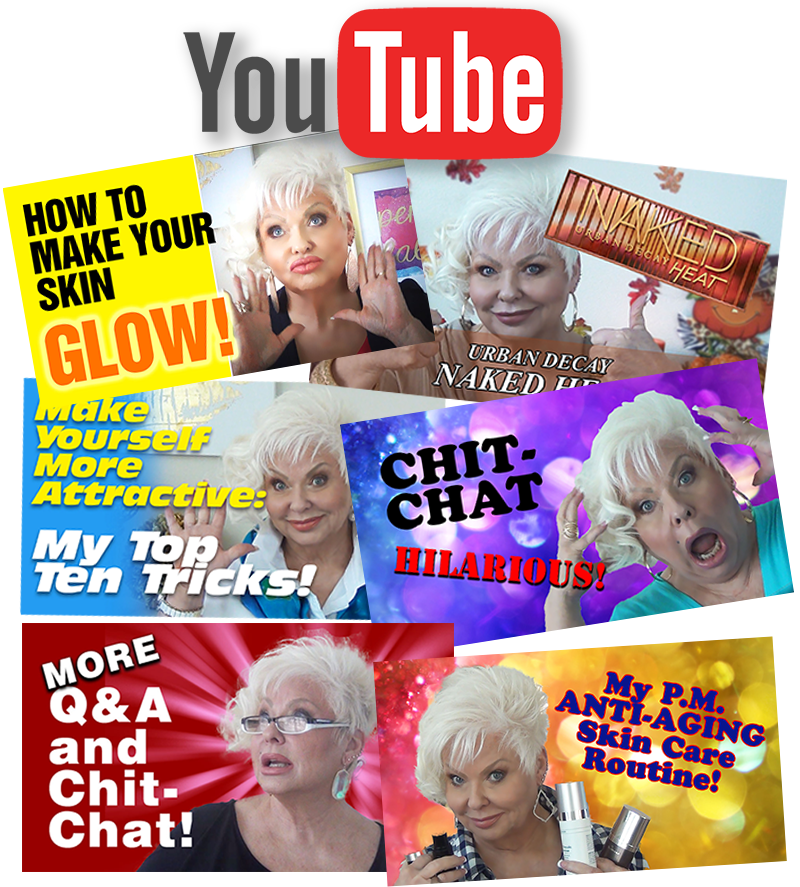 Browse through my online products: books, courses, makeup consultations and private coaching, all designed to help you design your ultimate life!
Makeup & Skincare Consultations
Occasionally, I also post articles in my blog related to makeup and skincare, self-improvement and more. Click the button to read some of my work.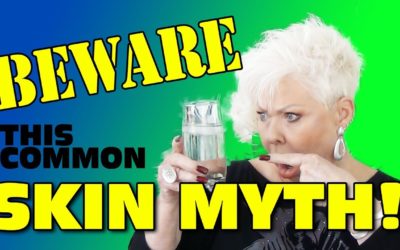 BEWARE of this common Skin Myth. Drinking water does NOT hydrate your skin. There are things we can do to hydrate our skin and, I will be covering all these in this video. Hope you enjoy the video! xoxo Sharon Hydrating Serums: Hyaluronic Acid Sodium...
Join my mailing list & get a free gift!