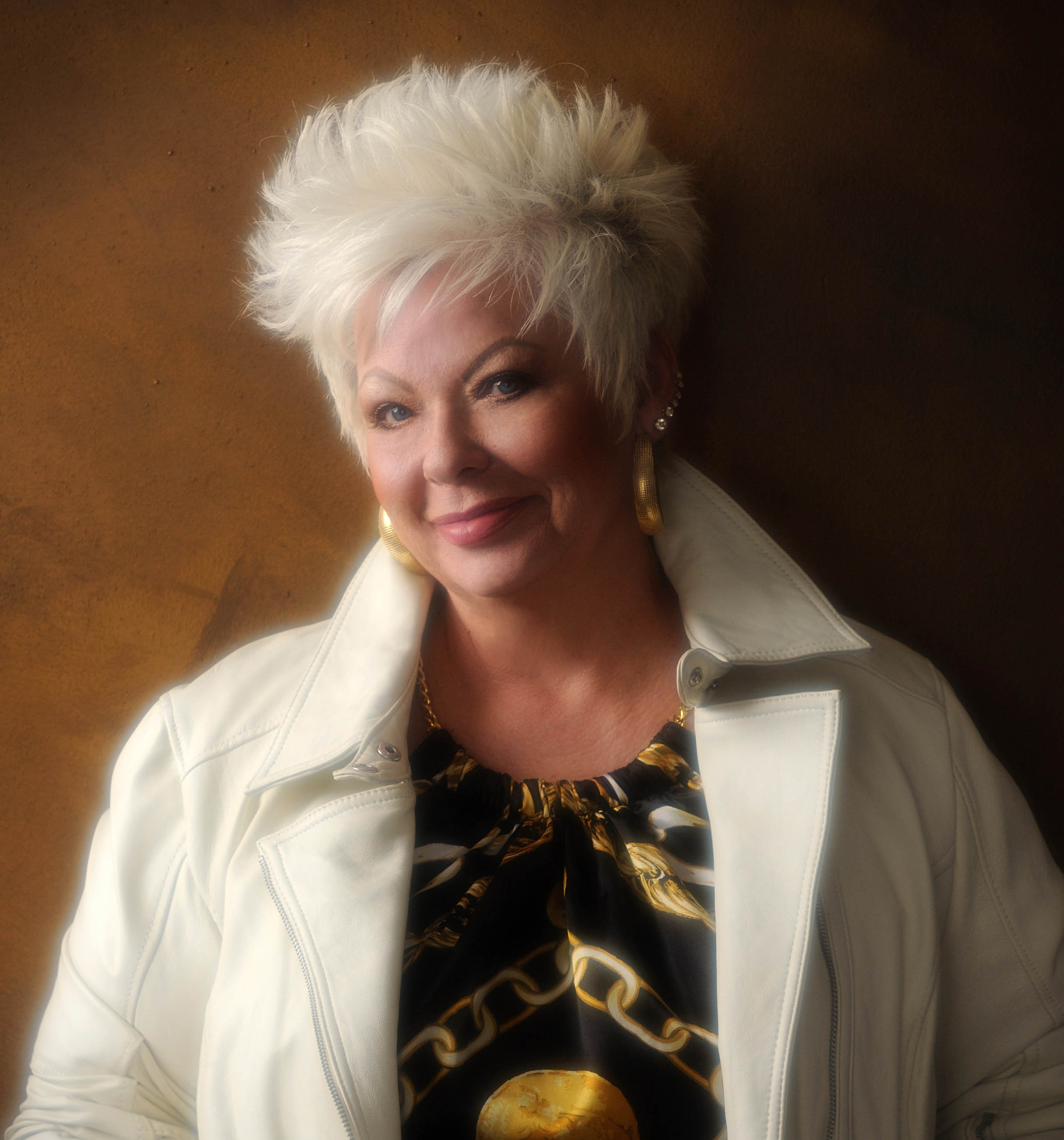 Sassy. Classy. Confident.
I'm Sharon Capehart, owner of Positively Women, Inc., video blogger and life coach –  affectionately known as the "Empress of Empowerment"!
My goal is to help you look better, feel better about yourself (both mentally and physically), and guide you to creating the life you've always dreamed of living!
I post new videos on my Youtube channel every week – you'll find tips & tricks on makeup and skincare routines, product reviews, Q&A sessions and lots more!
Be sure to subscribe to my Youtube channel to be notified when every new video is released!